As we progressed with our scripting, we also then knew that we needed more help to develop this idea. We partnered with Cerebrik. https://cerebrik.com
Cerebrik's CEO Kiran Raghunathan, worked very closely with us, and put almost 12 team members on this project to give it a fast start. By the end of 2015 and 2016, we did have a MVP (Minimum Viable Product) ready.
It was intense as most of the team members were Globally dispersed. Lot of effort went in from all. And we also redesigned our webpage.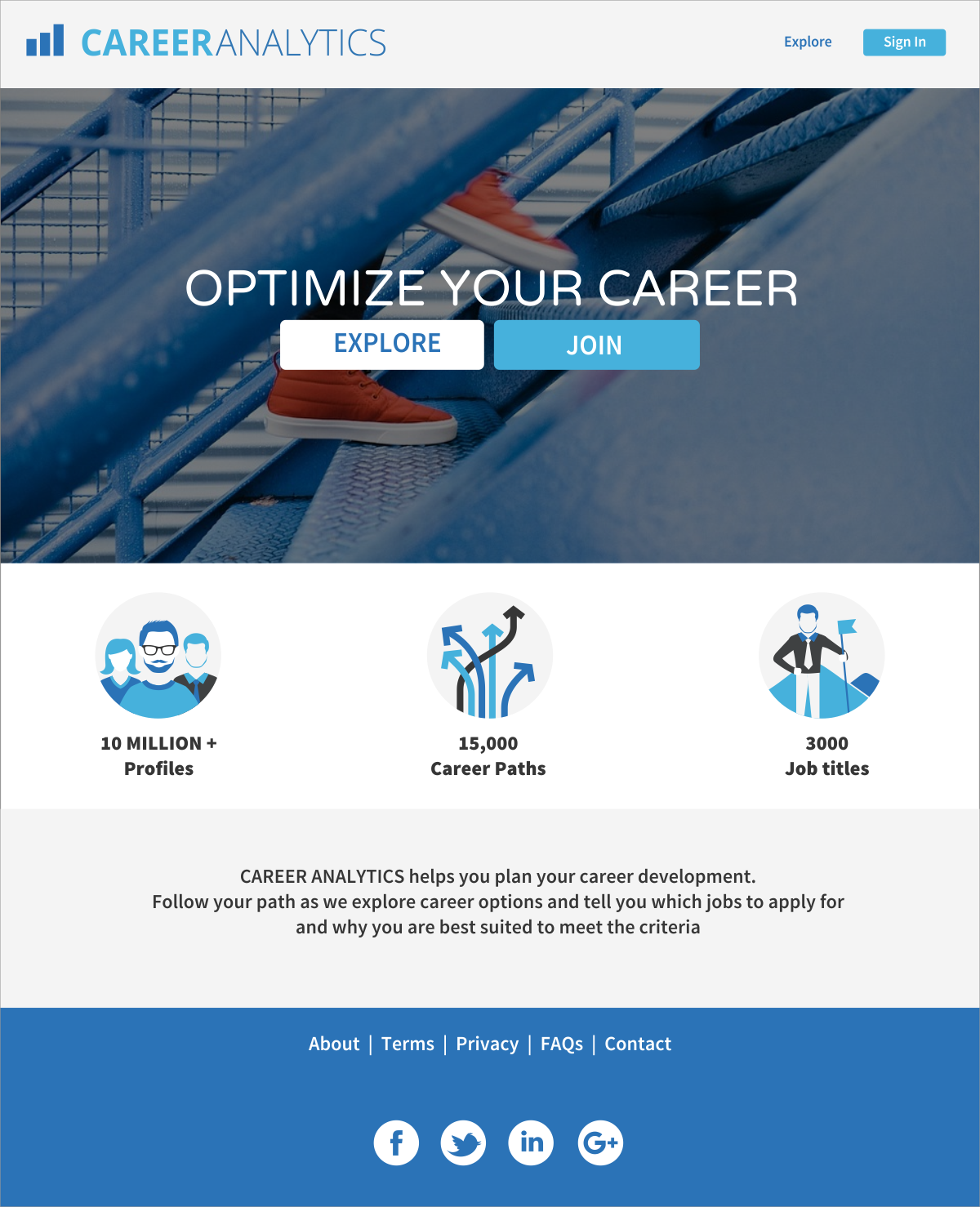 The next big step for us was to see how our Scripts would look in real life. And below is how our 'baby' looked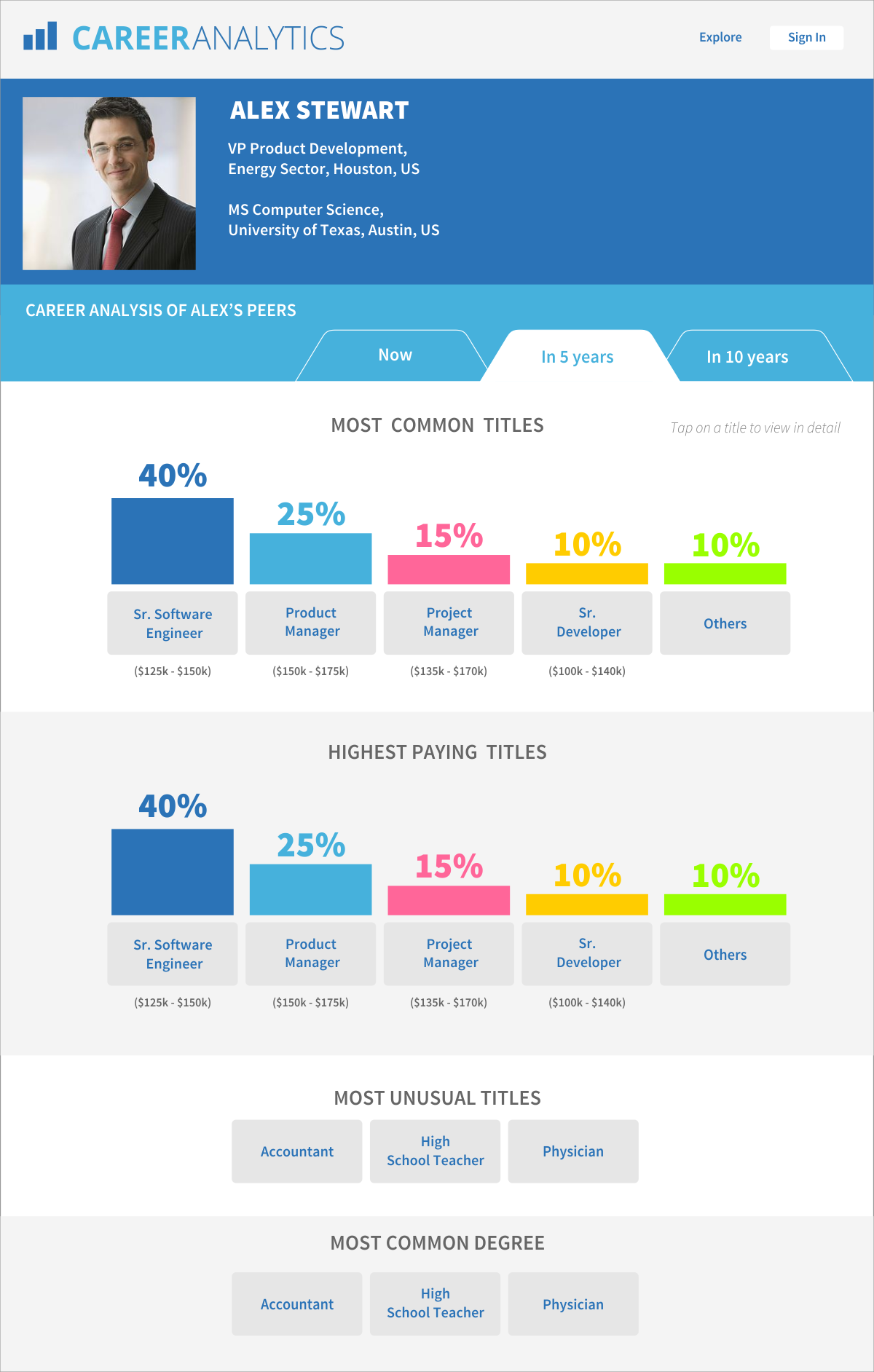 Things had started to materialize.
The Story continues……