Then came testing and options. The team had to upload a lot of data, and test different scenarios. This took us a long time, as there were just too many options for us to test. In between we also changed the look and feel a bit.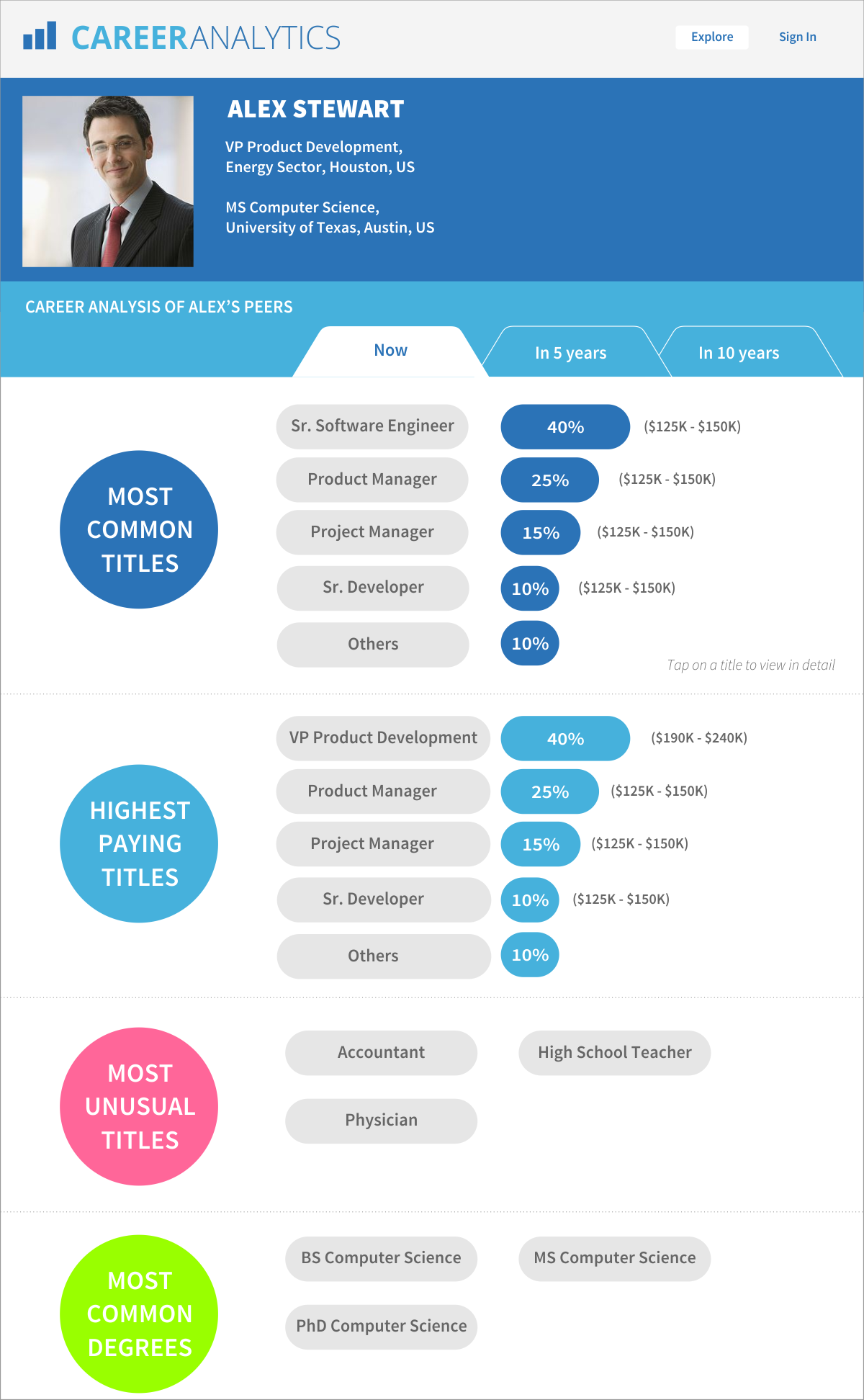 The work continued.
As we tested, we realized that some parts of our Analytics were getting a bit confusing. Developing a software which is easy to use can be very tricky.
And we faced a lot of obstacles. But in the end we conquered several of these issues. We hosted our platform on Amazon Web Services.
And by the end of 2017, we went down the path of VC funding.
VC funding was a new path for us. And long story short we decided to launch it ourselves.
Launch Plan begins.