How do I choose my career? Whats out there?
We are striving to connect dots and guide you towards your career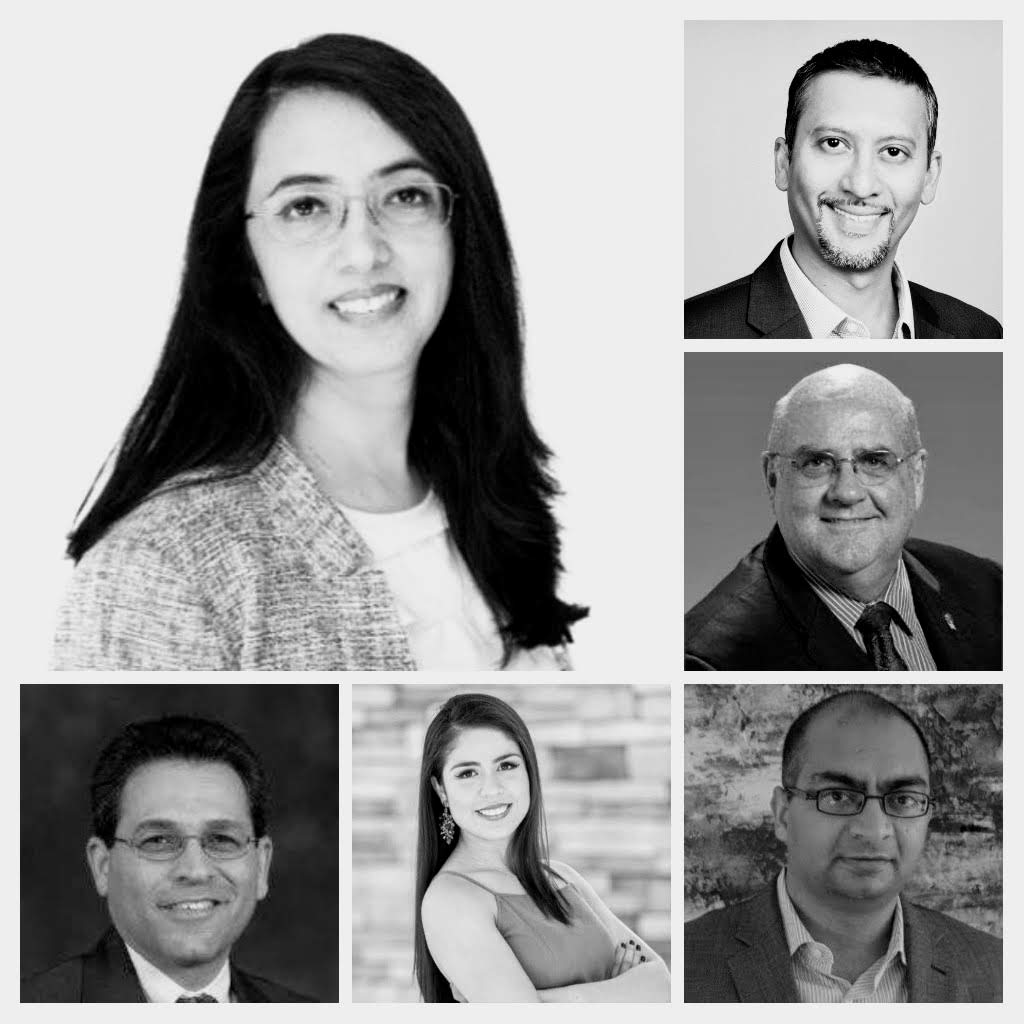 "You can't connect the dots looking forward; you can only connect them looking backwards. So you have to trust that the dots will somehow connect in your future." ― Steve Jobs
The above quote is from the speech that Steve Jobs delivered at the Stanford convocation ceremony 2005. The context is the steps one takes towards his/her destined career.
The quote got us thinking about career paths. Like Steve Jobs, there have been thousands of other luminaries who have taken diverse paths to their success. Every successful professional has taken steps and walked across a path which has led him/her to the goals they had. If we could chart those billions of dots -there would be millions of patterns and thousands of proven career paths that would emerge.
Hence we decided to embark on a journey to collect, map and analyze these data points, and create something of value to any professional, student or company wanting to get insights into career paths, proactive career mapping etc.
We have just started this journey -and the more bigger the tribe gets, the better the value and insights. So wether you are seeking to identify or chart your own career maps, or just curious about the analytics, we encourage you to register and join us on this journey.
Let's help each of us connect the dots looking forward!
Career Unleashed has a team of diverse backgrounds. Below are some examples of how their career

progression

happened