Dealing with COVID
Helpful Resources -Templates and Files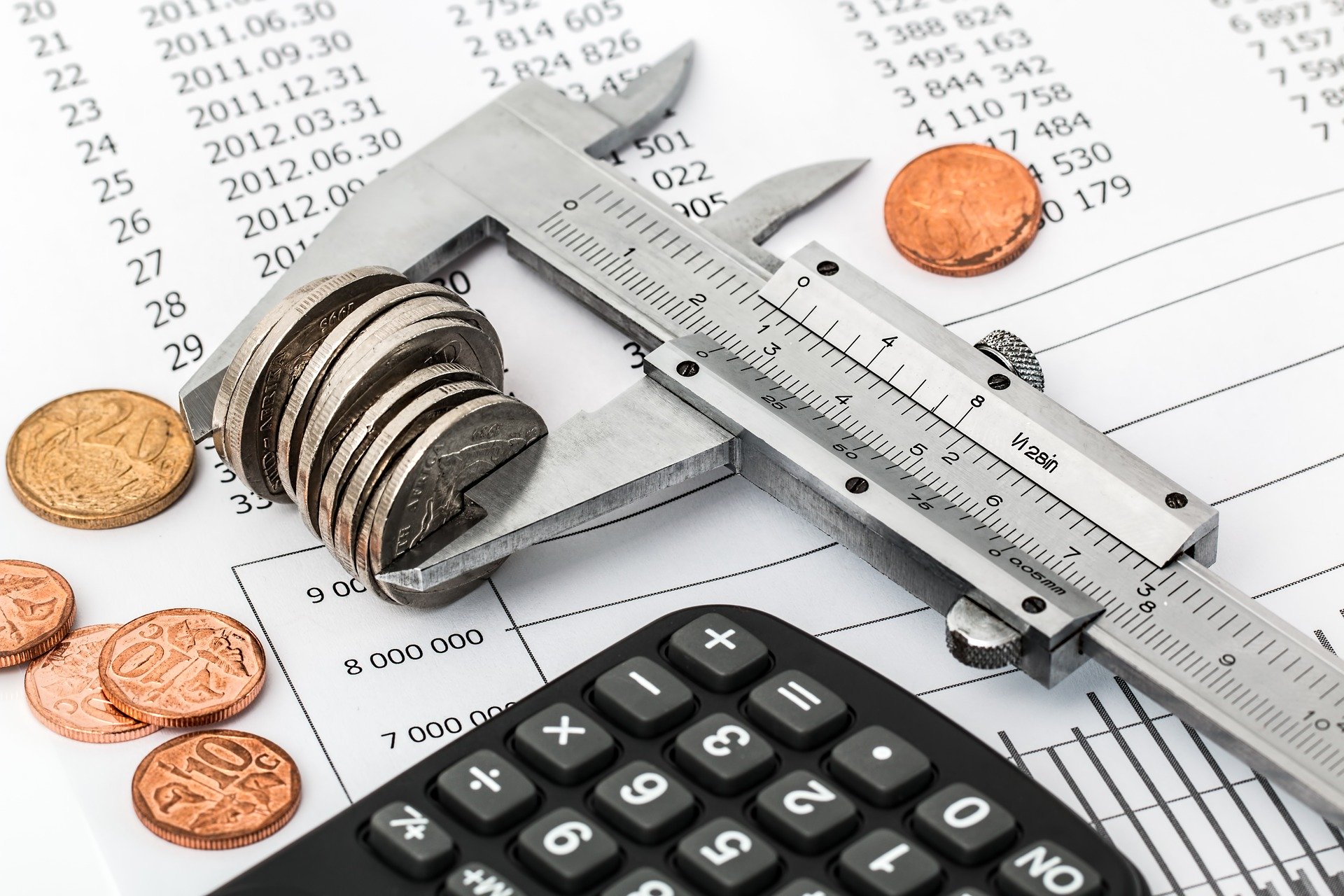 The above link is a Budget template helpful for documenting and cutting costs (as needed) for someone affected by job cuts/loss due to COVID or any similar situation.
Watch Videos related to Career Management -specific to COVID
Will companies open up to Remote workers -COVID effect?
Discussion regarding companies flexibility in more remote workers -considering the success in current remote work environment.
Networking for Career growth under social distancing protocols
How do people continue networking -for work reasons and career growth, under current environment?
Job search amidst COVID lockdowns
How do people continue their job search under the current lockdown situations?